Follow @RandiPearsonBuc

$3.50-Water Bottle Cap Adapter Set-Asst-Stage 2+
Description
---
These two clever caps let you finally dispense with all those extra bottles. This set allows you to adapt almost any disposable water bottle into either a water bottle or sippy cup, depending on your needs. As always, this green sprouts product provides that added peace of mind that can only come from being BPA- and PVC-free.
Dimensions: 8" x 4" x 1.5"
Plastic
Dishwasher safe
Imported
Gossip Genuine MOP Dial Japan Quartz Movement Ladies' Watch + 5 Pebble Lizard Interchangeable Leather Straps!
This deal ends at midnight
This deal ends at midnight
Pink Enamel Hearts Design Baby Bangle + Free Shipping!
This deal ends at midnight
Baby
Tommy Hilfiger Infant Clothing
$12.00

Our Price $29.99 Retail
I Love Love 3 Piece Jewelry Set
FMD Women's Bangle White Dial Silver Bracelet Watch!
$5.00
Buy it Now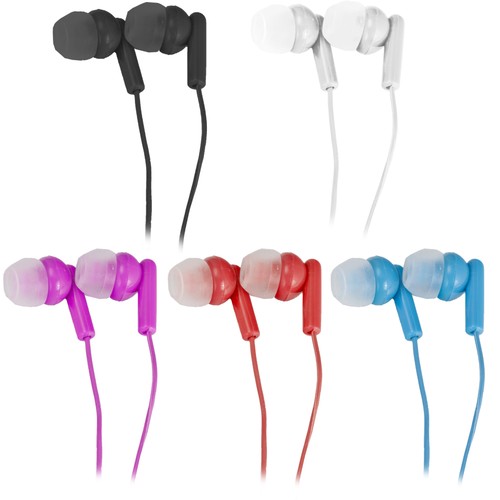 5 Pack: Vivitar Earbud Noise Isolating Headphones - 5 Color Set
$5.00
head phones in 6 colors
2 of the colors are $11.99
Buy it Now

4Gb Micro sd card free shipping
$3.99
Buy it now